The media has been reporting on something we've known all along: Maine is a desirable place to live.
The Global Pandemic has a record number of out-of-staters evaluating a move to less dense areas and seeking properties here in Maine. In early May, Vitalius Associate Broker, Elise Loschiavo, was one of the first on our team to report that her condo properties were in high demand from prospective out-of-state buyers looking to relocate in and around the Portland area.
The interest in buying property in Maine has not let up and with inventory low, homes are moving fast! "The entire market is heating up. Things are moving very quickly. Sometimes things are going under contract in — less than five days is an average we're seeing now..." said Vitalius Associate Broker, Jes Wallimann, in a recent All Things Considered segment, Moving To Maine, And Properties Are Selling Fast on NPR.
Our team has been busy working closely with clients - both locally and from out-of-state - showing neighborhoods that appeal to prospective homeowners looking for that perfect community to settle into. With so many spectacular neighborhoods to explore, our Team is sharing their favorites: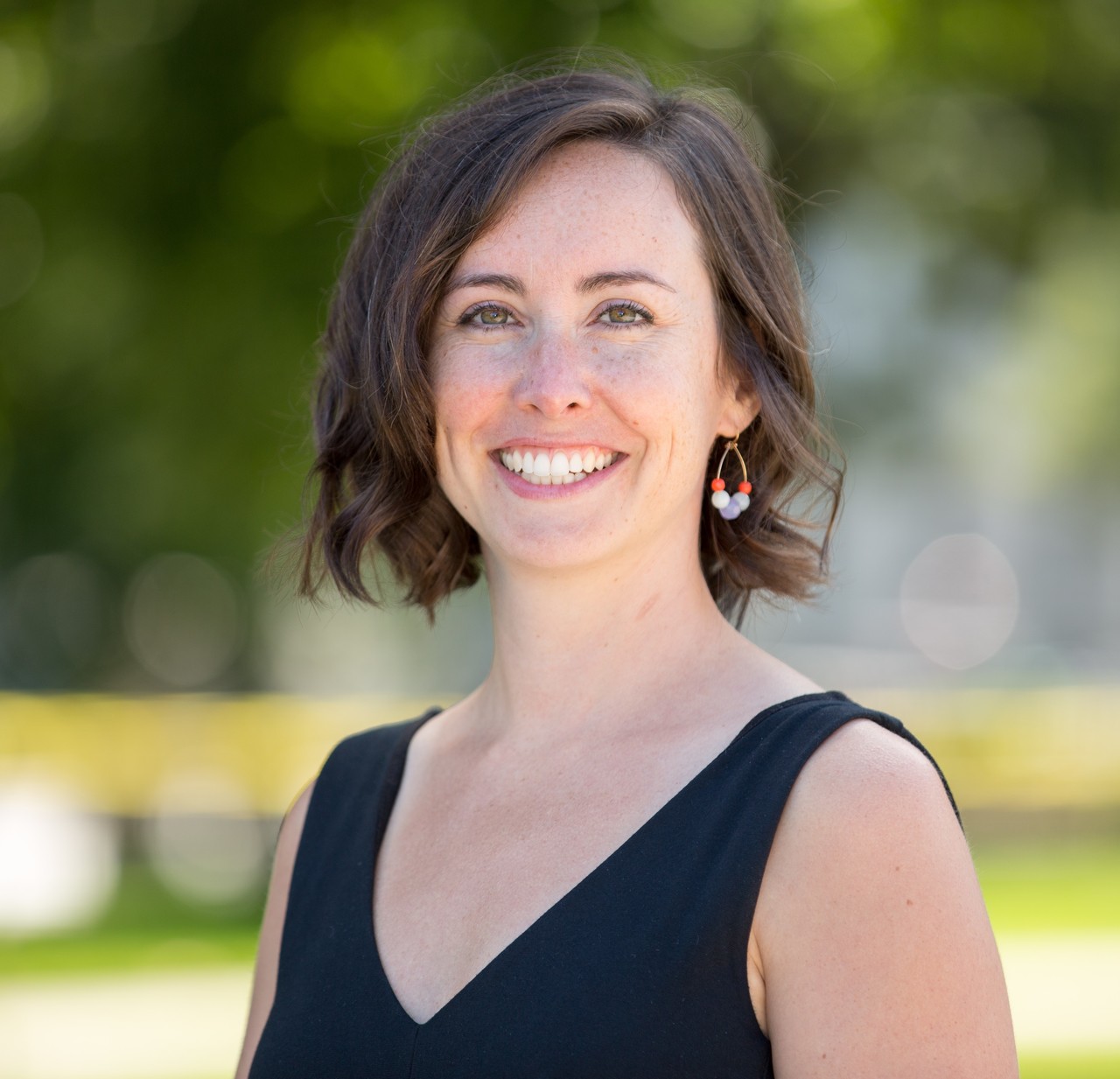 Deering Center
"If you're looking for a great sense of community, walkability and green spaces, Deering Center is the neighborhood for you. It's convenient to downtown Portland, hosts wonderful neighborhood events and a very active neighborhood association, and gives you a true sense of community to live here."
- Katie Brooke, Vitalius Associate Broker
Green Spaces for Outdoor Activity: Deering Center has everything you could want in a neighborhood! Walkable to locally owned shops and restaurants and wonderful access to public spaces like Baxter Woods and Evergreen Cemetery - with miles of trails to walk/run/bike (and cross country ski in the winter!).
Diverse Housing Options: Architecturally, there's a great mix of single-family homes, apartment buildings, and condos, which create aesthetic diversity on each street. It's such a pretty neighborhood.
Unique Neighborhood Vibe: Deering was actually its own city, separate from Portland at one time. Because of this, the neighborhood really does feel like it's own little community within the city- complete with broad, tree lined streets and a central commercial area with local businesses. In 1899, Deering was annexed by Portland, becoming one of the neighborhoods of the city.
Education & Culture: A fun fact about Stevens Avenue is that you can attend Pre-K through graduate school and never leave the street or neighborhood! Additionally, the Burbank branch of the Portland Public Library is right in the center of the neighborhood!
Business is Hopping: There are several locally owned businesses including a mission-driven coffee shop, Rwanda Bean, a new maker's space, HandiWork, a cobbler, Roy's Shoe Shop, and a delightful little store The Honey Exchange, which offers beekeeping supplies and honey-based food, drink and home goods.
The Falmouth Flats, Falmouth
"You have the views of seaside living while enjoying the closeness of a sought after neighborhood, in a great town just minutes outside Portland."
- Chris Davis, Vitalius Real Estate
Fresh Ocean Air Appeal: Shoreline Drive is a perfect ocean walk that connects over 7 different streets, that all feature wonderful new england style homes. The ocean breeze is refreshing on a summer day and the proximity to all the amenities to Portland is top notch.
Active Outdoor Energy Vibes: This community makes you want to get outside and walk, run, bike, stroller or chat with a neighbor!It is also on the Maine Marathon route which adds to the great energy. On summer nights, you can often see the sailing regattas from the Yacht Club in Casco Bay, and some folks in this neighborhood have docks where they keep a small boat. Bonus...you can walk to Mackworth Island and hike the trails, enjoy the beach or fish of the old stone pier.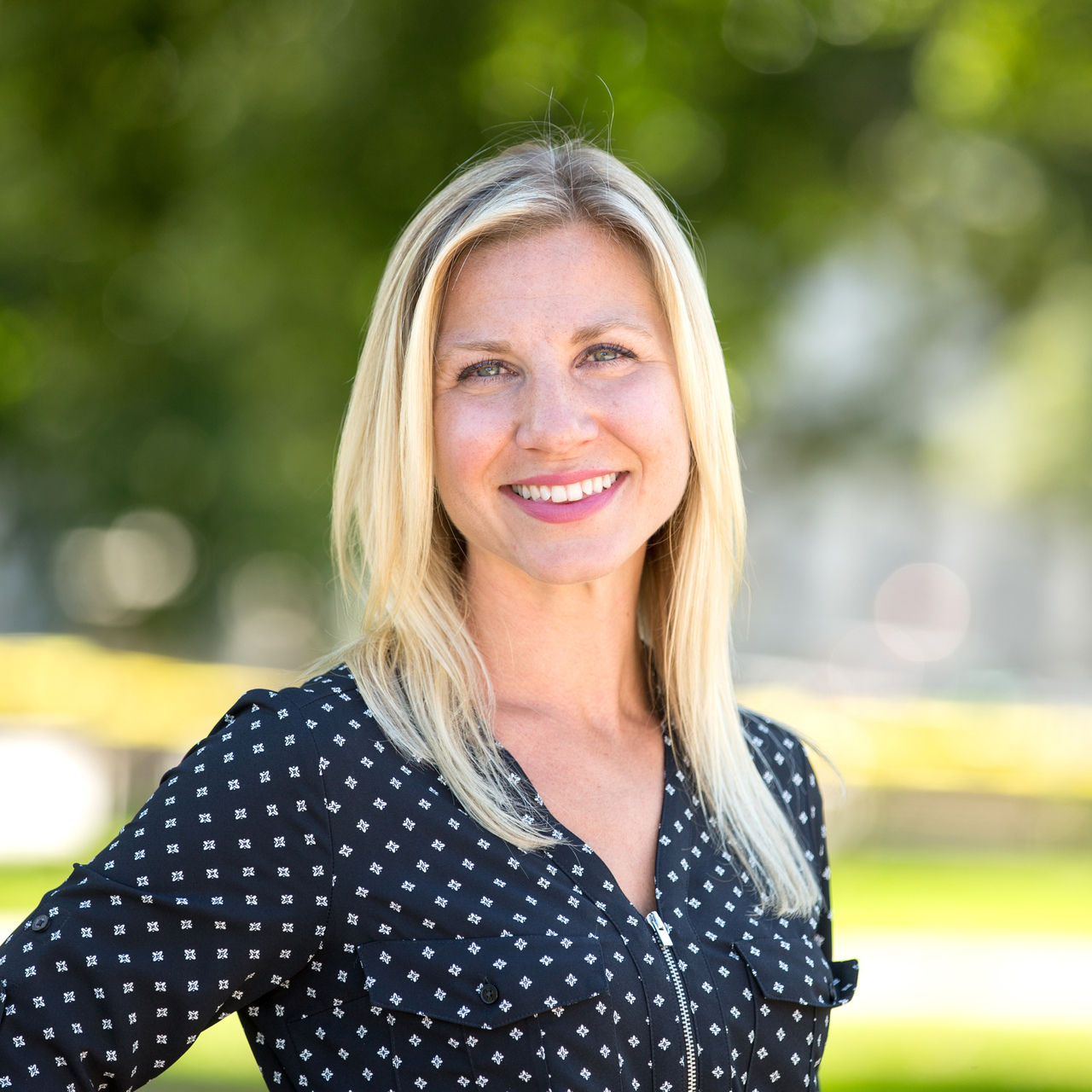 Rosemont Neighborhood, Portland
"You will love the neighborhood vibe of the area, but will also love that you can walk to restaurants or be downtown quickly."
- Rachel Davey, Vitalius Real Estate
Sweet Neighborhood Vibes: Tree-lined streets, cute restaurants, cute cafes, and shops give this cozy community appeal yet residents love its close proximity to downtown for city action!
Special Features Galore: Rosemont Market stocks staples along with delicious unique offerings for a quick bite and additionally, you can stroll to the cafes, restaurants, the park, and to the area school. We adore Gooey Gump Designs, a favorite shop with home decor and DIY crafting kits to personalize up your new home!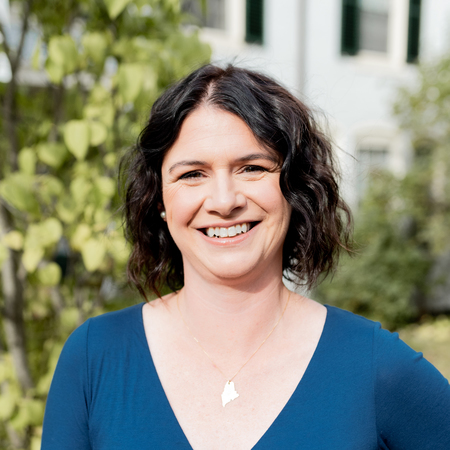 Willard Beach, Portland
Friendly, Sociable Vibes: So super walkable and friendly, this beachy community of welcoming neighbors are always stopping to talk to each other or wave hello!
Great Food Is Always A Walk Away: We love Scratch Bagel, Omi's for coffee and amazing breakfast sandwiches, and to satisfy our ice cream cravings we can be found at Willard Scoops or neighborhood landmark, Red's Dairy Freeze.
Bungalow Love: Walk to Willard Beach to enjoy scenic sites of Portland Head Light and open ocean on the horizon or just stroll through the neighborhood and you will notice cute bungalows, the sweetest side streets, and beautiful perennial gardens.
Local Best Kept Secret: Amazing Italian food! Enio's restaurant(inspired by the small trattorias in Florence) makes everything from scratch including their pasta and desserts. All of their offerings are made and prepared by Chef Laura Butler.
Back Cove, Portland
"While it's true that every neighborhood in Portland has something unique to offer, Back Cove sure holds a special place in my heart. It is a veritable cornucopia of old and new Portland and I discover something new every time I walk through the neighborhood."
- Jim Duplissie, Vitalius Real Estate Group
Old and New Create Dwelling Diversity: From a real estate/architectural perspective, the neighborhoods surrounding Back Cove offer a unique and diverse mix of capes, salt boxes, ranches as well as stately homes that line the Boulevard.
Heart Health Happiness: Back Cove Trail offers over a 3 mile bike/running path and fitness course that encircles it. For 10 weeks every Summer - the city shuts off traffic to a portion of the Cove so that families, outdoor enthusiasts and skateboarders can enjoy unfettered access to it and the nearby Payson Park where you can keep score on the soccer and baseball fields, and tennis courts.
Eat, Drink, Find Culture: The most alluring aspects are the new restaurants that are safely open for business and are within walking distance like: Woodfords F&B, Tipo, and Maiz just to name a few.
In addition to all of this, the Cove is literally minutes away from the thriving Old Port scene with all of its diverse offerings and evening venues.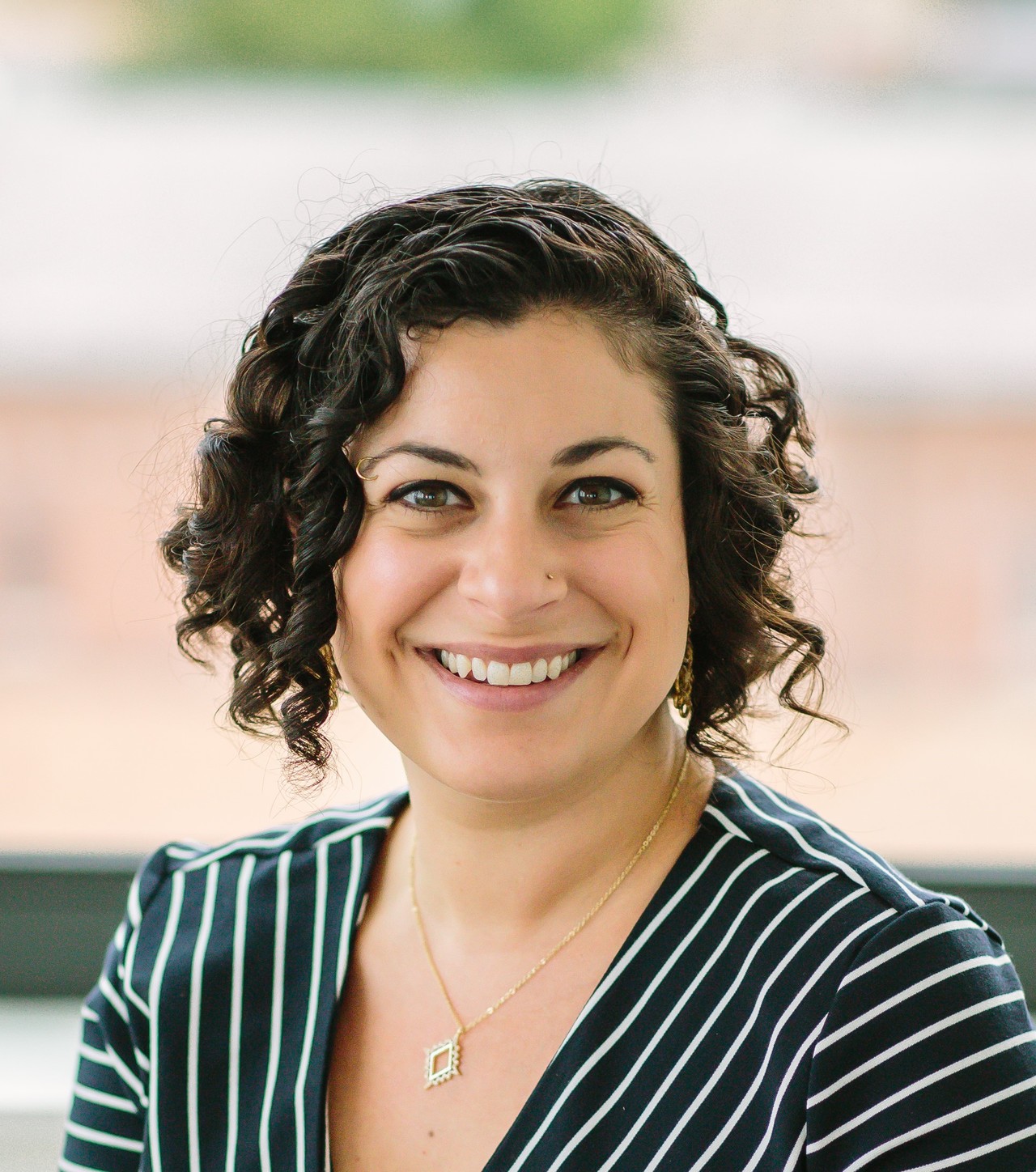 Munjoy Hill, Portland
"Best neighborhood in the country. You literally never have to leave the neighborhood"
- Elise Loschiavo, Associate Broker, Vitalius Real Estate Group
Best of Everything. Seriously: The hip East End of Portland truly has everything you could want. Friendly, quiet, and bursting with charm. Walk or bike to everything you could possibly need. This area boasts their own park, tennis courts, baseball field, and even a beach! Enjoy two area grocery spots for the basics and specialty items, numerous shops, cafes, restaurants and of course the beloved historic landmark, Portland Observatory. Favorite eatery? Elise's pick is Hilltop Superette for a little bit of everything.
These are just a sampling of the extraordinary neighborhood nooks that appeal to us. There are so many more speacial spaces and places we'd love to show you. Call anyone on the Vitalius Real Estate Group Team to discover more.
Be well.
The Vitalius Real Estate Group Team