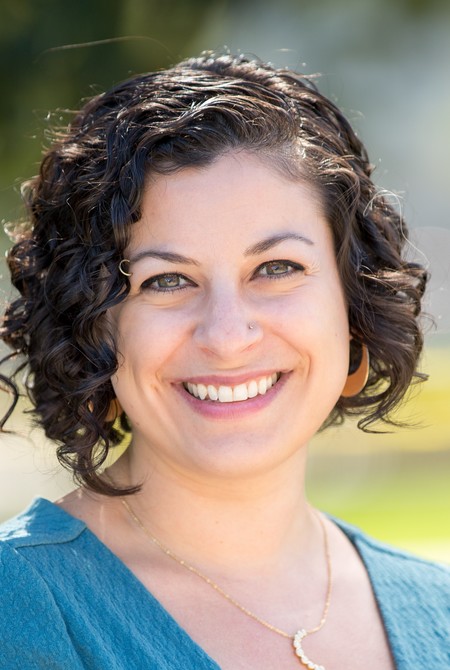 About Elise
Elise Loschiavo has been representing buyers and sellers of condominiums and single family homes in the Greater Portland area since 2013 and holds an Associate Broker's license.
In 2020, Elise sold twice as many condos than any other broker in Portland. She knows the ins-and-outs of each association, knows how to work effectively with the management companies, and is an expert on the Portland condo sales market. Along with developing this market niche, she has been writing the Annual Portland Condo Report since 2014 - tracking Portland condo developments and selling trends. She also created and hosts "Cocktails and Condos" - a chance for top downtown Portland brokers to get together and share what they have going on in the market.
COMMUNITY INVOLVEMENT
A big believer in giving back to the community, Elise has served on the boards of the Munjoy Hill Neighborhood Organization and Portland Buy Local. She also is a grant reader and enthusiatic donor to Maine Intiatives. A transplant from Pennsylvania, Elise previously worked with Portland Downtown to promote the downtown area as an ideal place to live, work, play and invest. She was also named one of Portland's most influential people by the Portland Phoenix. Simply put, Elise lives and breathes Portland, and her enthusiasm for the community is infectious!
Personal Info
Elise graduated summa cum laude from Northeastern University with a BS degree in the music industry. She lives with her wife, Morgan, and cat, Pip on Munjoy Hill.
Message received!
We'll be in touch soon.