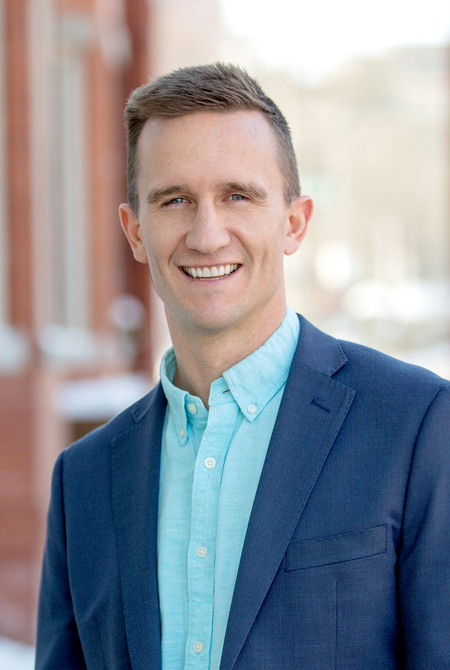 ABOUT Chris
Chris has an expansive knowledge of the Greater Portland real estate market with a particular focus on Portland and Falmouth. Chris has a unique ability to connect with his clients in the most authentic ways to ensure their needs are met. He leads each transaction with his contagious optimism, and always ensures his clients are having fun, even when it gets stressful. With deep family roots in Southern Maine, Chris has a broad knowledge of the local school systems, family friendly neighborhoods, and must-have investment properties. Chris owns a single-family rental in Portland with his wife and has excellent experience with digital marketing tips to attract new tenants.
Chris has a bachelors degree from Connecticut College in Theater and also completed a 2.5 year conservatory at the Atlantic Acting School in NYC after college.
CURRENT ROLES
Chris has volunteered on the Board of Maine Ad + Design for 5 years, and is currently serving as the President. Maine Ad + Design is the state's media and advertising organization that serves agencies, businesses and freelancers.
Personal info
Chris can be found teaching in the spin studio at Rêve Cycling Studio on Forest Ave or running the streets of Portland, where he lives with his wife and two daughters. As a family, they will often walk the Portland Trails or explore the beaches of Mackworth Island.
Message received!
We'll be in touch soon.