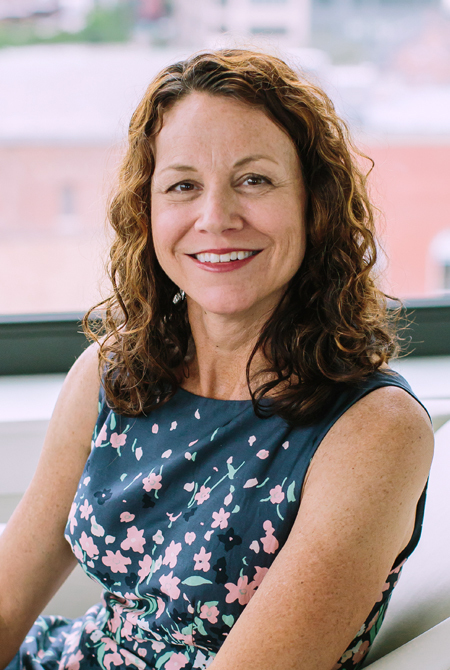 About Susie
Susie Kendeigh has been involved in real estate since 1994 as an investor and property manager. She has experience with income properties, single-family homes, condominiums, and vacation properties. Susie currently owns a 6-unit multi-family apartment building in Portland and commercial office building in Yarmouth. Susie has been in real estate sales since 2011 with Vitalius Real Estate Group and received her Associate Broker's license in 2013.
Community Involvement
Susie is very active in her community. She is President of the Cousins and Littlejohn Islands Improvement Association, a member of the Women's Council of Realtors, volunteers for her daughter's sports teams, and enjoys spending time with her women's outdoor adventure group known as the "Snowgals."
Personal Info
Susie grew up in the Chicago area and graduated from the University of Michigan with a bachelor's degree in Business Administration. Prior to becoming a real estate agent, Susie spent her time as a business analyst and project manager in marketing and e-commerce at L.L. Bean.
She currently lives in Yarmouth with her husband, daughter and Bernese mountain dog. She enjoys skiing, mountain biking, boating and spending time on Chebeague Island in the summer.
Message received!
We'll be in touch soon.