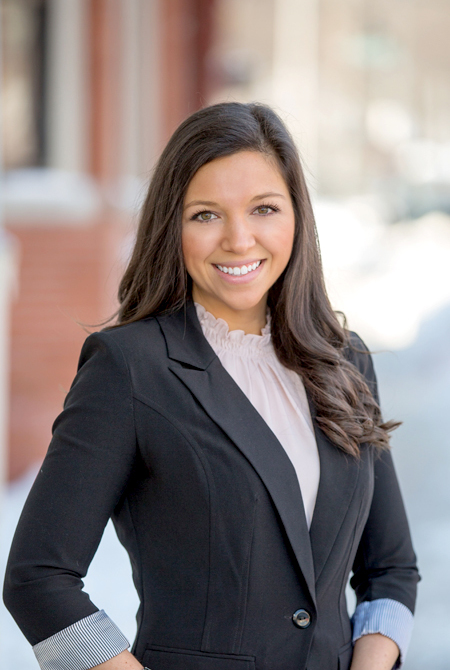 ABOUT Kayla
As a fourth generation Mainer, Kayla is passionate about living and working in Maine and helping each client find the perfect place to call home. One of the newest members of the Vitalius team, Kayla brings a fresh set of eyes and delightfully positive attitude to an already incredible office family. Kayla spent 5 years as a Radiologic Technologist at a local hospital, so she is no stranger to turning incredibly stressful situations into manageable and positive experiences. Kayla always made exceptional patient outcomes her highest priority and brings that same mentality to her real estate clients. She radiates energy, enthusiasm, persistence, and determination.
personal info
Kayla grew up in Windham and has also resided in Portland and South Portland. She currently lives in Gorham, where she loves boating on Sebago Lake, spending time at the gym, enjoying the incredible greater-Portland restaurant scene with friends, and venturing off the beaten path to explore all that southern Maine has to offer. As a true "local", she brings to the table valuable insights into desirable neighborhoods, growing local markets, and unique area attractions.
Message received!
We'll be in touch soon.