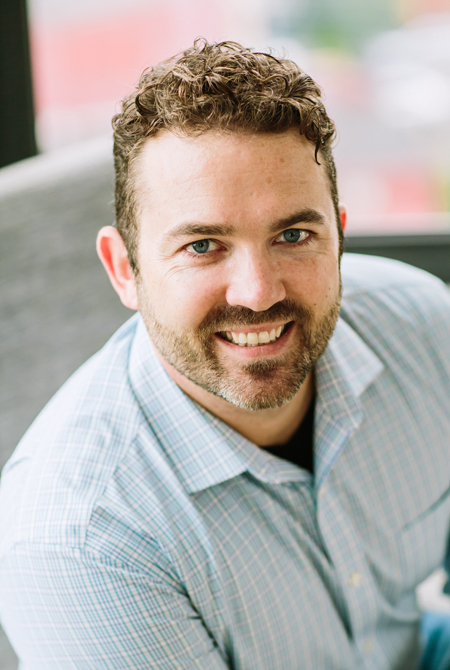 ABOUT Josh
Josh Caron joined Vitalius Real Estate Group in the spring of 2018. As the owner and manager of several multi unit apartments throughout the Greater Portland area, Josh is excited to share his knowledge of the people and places that are making this growing city so vibrantly appealing. Josh brings a down-to-earth honesty to the ever-changing market, and has expertise working with first time and out-of-state buyers, as well as individuals looking to diversify their investment portfolios with real estate. He holds an Associate Broker's license.
personal info
Josh grew up in Gorham and graduated from University of Southern Maine in 2004. He lives in Scarborough with his wife, Maggie, and their daughter, Ramona. When he isn't wearing his Realtor "hat", he's plowing driveways, improving his various properties, helping unhandy friends with handy things, or enjoying the Maine landscape that he's so fortunate to call home.
Message received!
We'll be in touch soon.