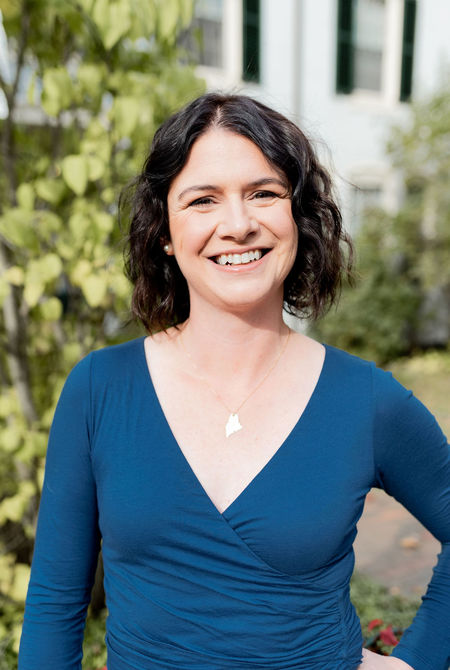 About Jes
Jes has an extensive knowledge of the Greater Portland single family, condo, and multi-family markets. She is passionate about advocating for her clients and their best interests, and she is a natural negotiator. Her past career has prepared her well to be an effective real estate agent: eleven years as an emergency room nurse. Her experiences in nursing taught her how to keep calm during stressful situations, listen purposefully, solve problems, and work as a key member of a team. Combining her nursing experience with her real estate expertise makes Jes an accessible, knowledgeable, compassionate and focused agent – but always with a good dose of humor! Jes has an inherent ability to empathize and work together with her clients to get them exactly what they want.
In addition to her nursing degree, Jes also holds a bachelor's degree from Ithaca College in Organizational Communication, Learning and Design, and spent several years working as a web designer and Information Architect prior to becoming a nurse.
Personal Info
Originally from upstate New York, Jes moved to Portland in 2001 on a whim. She had a feeling she would love it -- and she was right. She instantly fell for the beauty and charm that is Maine and very quickly learned of all that Portland had to offer. Jes left the East Coast briefly to move to the San Francisco Bay Area where she bought her first home in Oakland, California. While she loved the West Coast, her heart never left Maine and she soon returned. Jes now calls the Willard Beach neighborhood of South Portland home.
Jes and her husband spend much of their time exploring Portland's ever-evolving restaurant scene and independent breweries, and supporting local businesses. When they want a break from city life, they head up north for camping, canoeing and hiking with their German Shepherd, Betty.
Message received!
We'll be in touch soon.