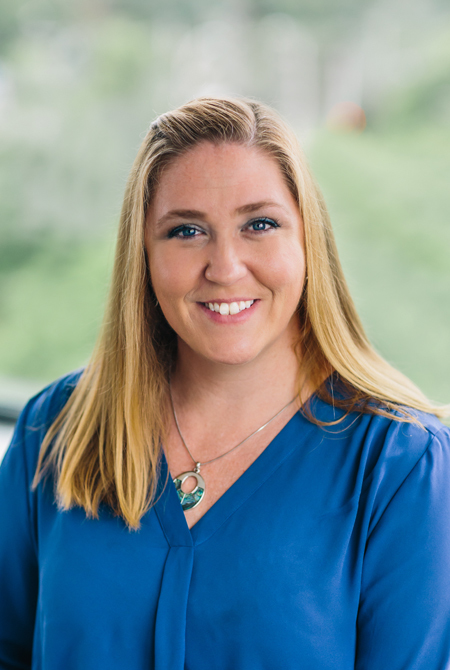 About Jen
Jen joined the Vitalius Real Estate Group as Office Manager in 2017. She offers an eleven-year track record of providing administrative and managerial expertise to small businesses in Maine. Jen has experience in event and travel coordination, calendar management, digital marketing, and client services. She enjoys the tight-knit community at Vitalius and embraces the responsibility of making sure that each employee and client is well taken care of. Maintaining the partnerships and relationships between buyers, sellers, and agents keeps her engaged and allows her to put her own personal stamp on what she does.
Personal Info
Jen is a born and raised "Mainer" who grew up just outside of Bethel and moving to the Lakes Region area after graduating from the University of Southern Maine in 2005. She earned a Bachelors in Fine Arts degree specializing in photography ceramins and has maintained a presence in the field as a wedding, landscape and floral photographer. She enjoys staying active in her community and volunteers as the high school youth group leader for her church and also coaches elementary school basketball. Jen lives in Windham with her husband, Jeremy, and two sons, Isaac and Aaron. When not at the office, you can bet Jen is at the beach with her family, or at least dreaming of somewhere sunny and warm.
Message received!
We'll be in touch soon.