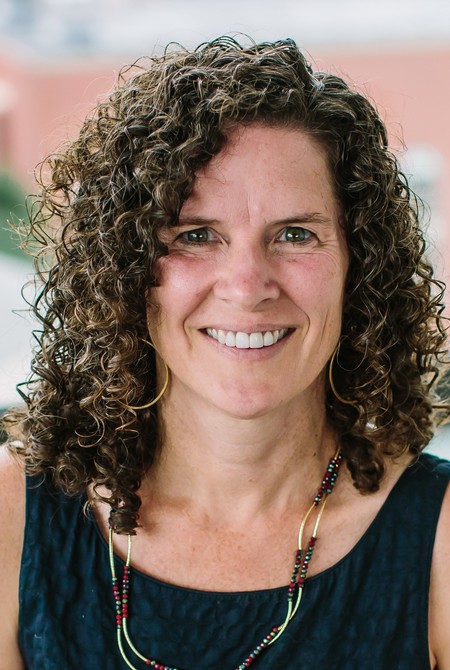 About Erin
Raised by an architect and an architectural historian, Erin has been immersed in house buying, renovations, preservation, and restoration as long as she can remember. Erin has built two successful businesses – in research and relationships. She handled all aspects of the business – from managing employees to marketing to negotiating contracts – all talents that benefit her clients.
Erin brings a joy to house buying because it is her personal passion. When she joined Vitalius Real Estate Group in 2017, she had just bought her sixth house in Portland!
As a real estate agent, Erin's ability to listen well and attend to every detail ensures clients have a smooth, professional, and pleasant experience. Her extensive network built from 20 years in Portland is a significant asset, helping find connections to match buyers and sellers. Her specialty is historic homes in the Greater Portland region.
Education & Experience
Erin is a trained researcher and statistician with a Ph.D. in education psychology. She is also certified as a mediator. This background brings highly relevant skills to brokerage, which requires problem solving, research, and mediation and negotiation.
Personal Info
She is raising triplet teenagers with her husband in the West End of Portland.
Message received!
We'll be in touch soon.