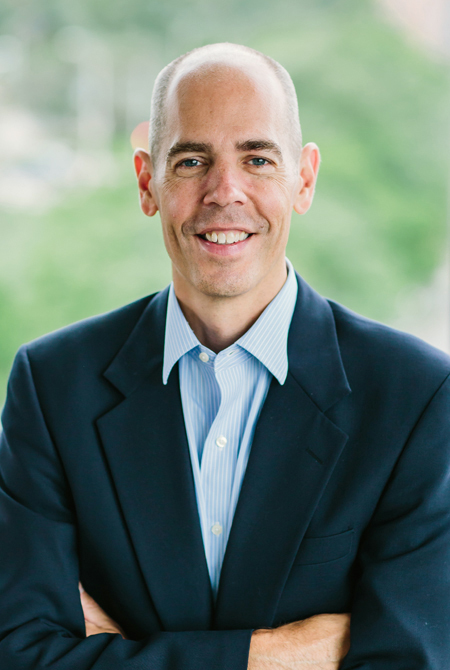 About Brit
Brit Vitalius, Vitalius Real Estate Group's founder and Designated Broker, has been representing buyers and sellers of multi-unit investments since 2004. He established VREG in January of 2011 to provide a full complement of residential, multi-family and commercial brokerage services to clients.
Current Roles
Brit is a yearly presenter at the Maine Real Estate and Development Association's Annual Forecast Conference for the multi-unit sector, and he is a leader and advocate in the landlord community. Brit is in his fourth term as President of the Southern Maine Landlord Association, a group which seeks to keep landlords up-to-date on important issues, trends and regulations. In the wake of the 2015 Noyes Street Fire, Brit became an active participant in multi-unit fire safety issues, and he was asked to serve on Portland's Fire Safety Task Force. He also personally owns and manages multi-unit investments in Portland and Yarmouth.
Brit also enjoys his non-real estate community roles as a member of the Board of the Portland Community Chamber of Commerce, a member of the Trustee and Governance committee for the Portland Symphony Orchestra and a Community Member on the Facilities Committee of the Maine College of Art Board of Trustees. In 2018, Brit was recognized for his work leading the campaign which defeated Portland's rent control referendum. For his efforts he received awards from the Portland Regional Chamber of Commerce, MEREDA, and the Greater Portland Board of Realtors. Brit and his team recently established the Vitalius Giving Program which provides both the company and Vitalius brokers a way to give back to the community.
Personal Info
Brit grew up in Yarmouth and graduated from Harvard University in 1995. He lives in Yarmouth with his wife, Yasmin, and their children, Coltrane and Allegra. He enjoys mountain biking, tennis, and single malt scotch.
Message received!
We'll be in touch soon.