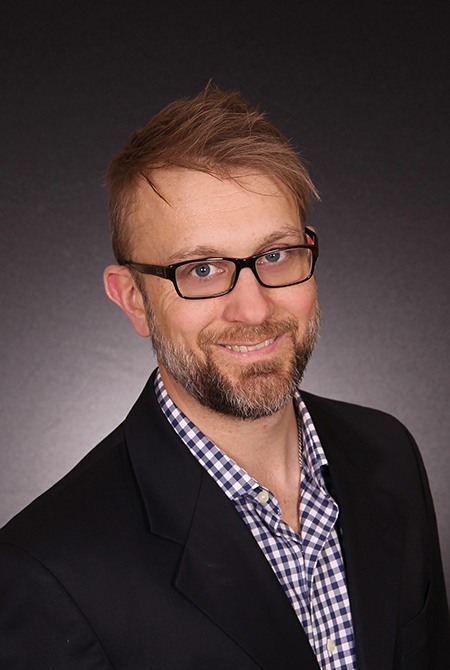 About Ben
Ben Schulz joined Vitalius Real Estate Group as an Associate Broker in 2017. Previously with Keller Williams, Ben was their 2015 Maine Rookie-of-the-Year and then a member for the Marsden Real Estate Team and the Bean group.
A native of Portland and current resident of Windham, Ben services the greater Portland area, including Sebago Lake, and is a member of the Greater Portland Board of Realtors.
Ben is motivated daily by his clients and was attracted to real estate because each day is filled with a new challenge and opportunity. He sincerely enjoys working with his buyers and sellers, and appreciates the feeling of being a positive force during each transaction.
Personal Info
Aside from staying busy professionally, Ben is a high school soccer coach and an active member of his local community. He can often be found spending time with his friends and family in the outdoors.
Message received!
We'll be in touch soon.