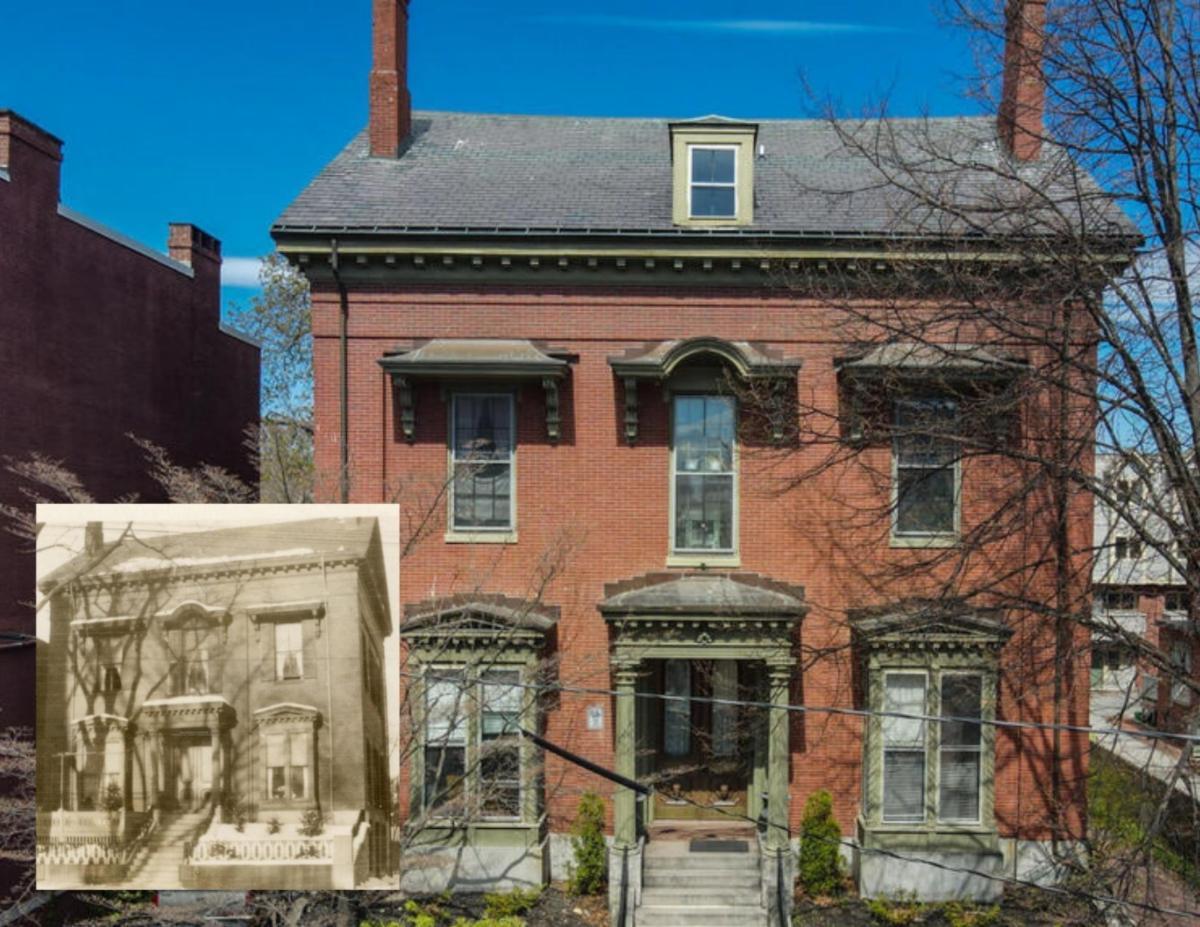 You know you have experienced something rare when you step inside a home and immediately feel its history, charm, and grandeur. This magnificence is what made our 85 Park Street listing so special. Built in 1900, the historic brick mansion, known as the Stephen D. Hall House, is situated on a street lined with stately row houses in the same neighborhood as the Carrol Mansion and nationally recognized Victorian Mansion.

For those who know a bit about Portland's dynamic history, the city was rebuilt with brick after The Great Fire of 1866. Walking these streets today, and admiring the Victorian architecture, you can imagine the daily lives of the residents who occupied these homes: walking to the outdoors markets, visiting with friends in the neighborhood, or simply making their way along the waterfront back home to their families. Today, you can still stroll along the same cobblestone streets to some of the finest restaurants on the East Coast, while observing Portland's active working waterfront, where local fishermen still unload and sell their day's catch as they have for centuries.

Having the honor of bringing historic properties to market reinforces our deep appreciation for Portland. It is a luxury when one of these properties lingers and we have the privilege of showing the spaces to a variety of potential buyers who share their own stories and visions as they explore the potential of the property. Within these conversations we learn more about what draws our clients to move here, reinforcing how where we choose to live contributes to Portland's diverse vibe. We relish these moments of connection.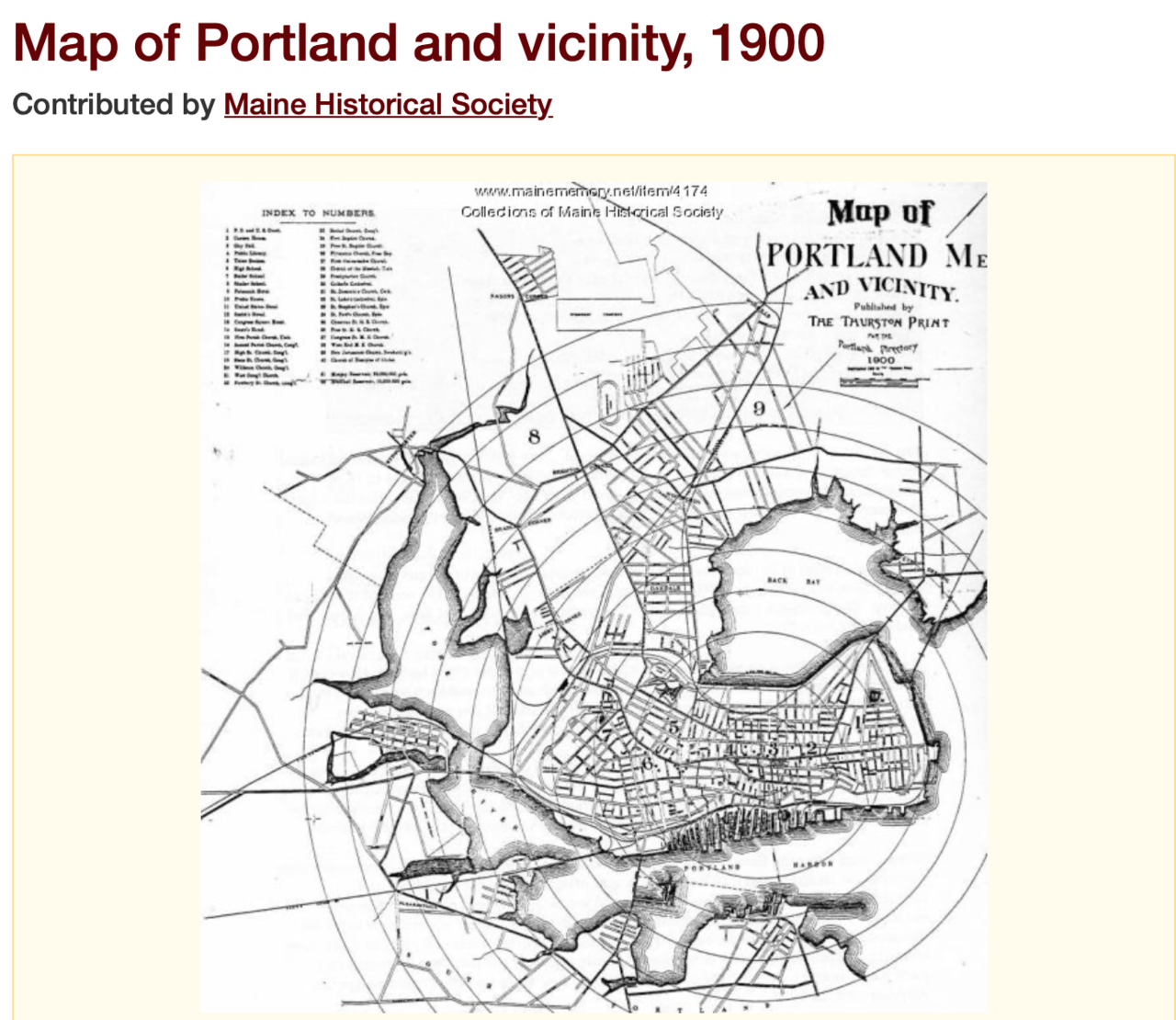 We will never know the complete history of each building we bring to market but we do know that each space holds the combined stories of this great city and the people who have called it home. We look forward to helping you find your
sense of place
and being part of the stories and personal memories you will go on to create in these incredible spaces - whether it is a 100-year-old stand-alone mansion in the heart of the city or a
newly constructed condo in Midcoast Maine
- you are part of the story and your experiences will continue to create something special. The
custodians
of 85 Park Street will add their own histories that will continue to be part of this building's legacy and the neighborhoods' stories as will the experiences of the hundreds of other clients our team has helped call Maine their home.
Be well.
Brit Vitalius and the Vitalius Real Estate Group Team