As we write, a raging wintry mix is developing. However, by the time you read this, the sun will be shining, accompanied by a pleasant light breeze. But as the saying goes, "if you don't like the weather in Maine, wait a minute..." For many Mainers, winter really starts in January and doesn't let up until late May at the earliest. Traditionally this stretch is a time to hunker down in our homes and wait it out...but thanks to a Global Pandemic...we've been doing that for nearly a year.
This is why many of us started mapping out our cold-weather habitats in July, envisioning how our summer patios would transition into cold-weather spaces where we could safely and comfortably gather with our family and pandemic pod. Not to mention we've been inspired by our local restaurant's creative winter outdoor dining spaces.
Here's how some of us are enjoying our own outdoor winter spaces: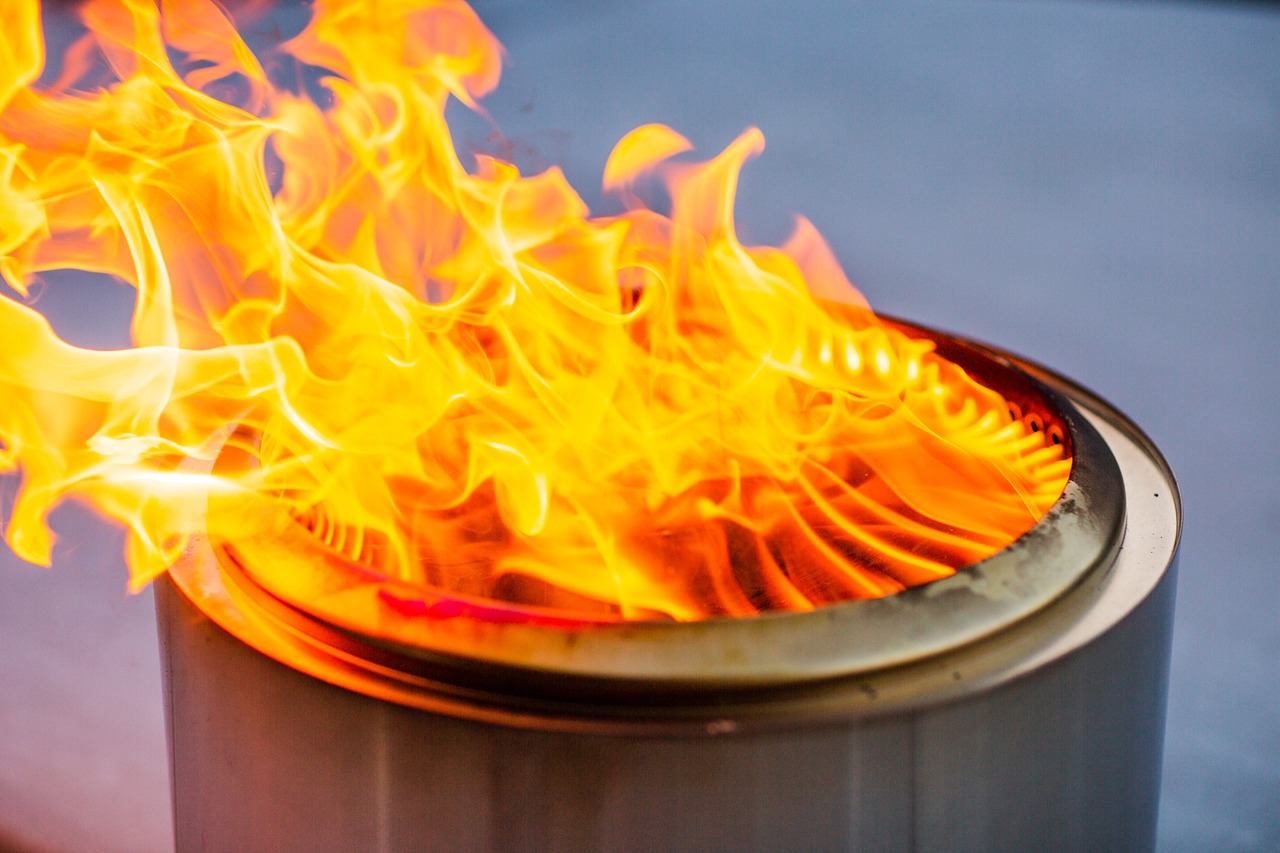 Propane Fire Pits: Chris Davis and Elise Loschiavo set up propane fire pits at their respective homes as a way to take the chill off in late summer/early fall evenings. Simply pop in a standard size propane tank and you are good to go! The downside - some report that propane fire tends to only heat the direction of the wind which can sometimes result in cold-pockets and smelly air.
Tip: Consider a solo stove to use as a safe fire pit.
Home Gyms & Outdoor Saunas: With many gyms closed or only offering limited hours, building a home gym complete with your own sauna is a luxurious long-term alternative.
Chris is still waiting for his barrel sauna, on backorder until sometime in February...maybe?...but will report back once he has it operational...

John Mullen

started transitioning his garage into a gym in the early days of COVID-19. After months of piecing together gym equipment purchased at

Fitness Equipment Maine

, he eventually added an important component - a reliable heat source!

Thanks to a

Performance Building Supply

networking event, John learned about super-efficient wall-hung convection heaters and was thrilled to find they were still available.

John is happy to report the heater has had no problem keeping the garage warm even on the coldest nights and the electric bill has been pleasantly low. Win-win.
Being the #1 Condo Broker for the 2nd year in a row requires stamina... Elise created a Pilates studio in her home where she is working out on Zoom with her favorite teachers at Springboard Pilates on the West End!
Keep it Simple: Often all you need is a basic, low-maintenance comfy spot to enjoy some fresh air while safely staying connected to others.
"We always spend time on our front porch (or as we always call it, "the stoop") but we've spent more time than ever out there during COVID. What I enjoy most about North Deering is the tight-knit community - the people - and being on Summit St. It's usually only a matter of minutes before someone we know is either walking or driving by and often stopping into the driveway to say hi. This has been such a great, safe way to stay connected with neighbors and friends during these tough, strange times." - John Mullen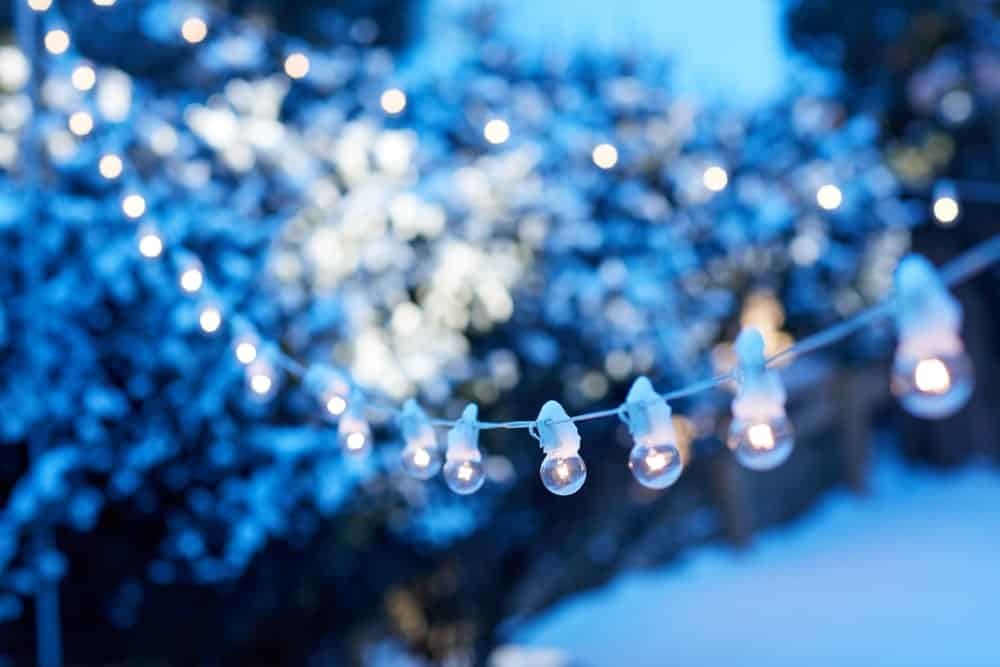 ...but sometimes you have to go BIG. If you love spending time outdoors all year, creating a whole backyard/patio set-up is a must. Jes Walimann loves being out in nature and exploring all that Maine has to offer but as a former ER nurse, she takes COVID-19 very seriously and safety comes first.
This winter, she is keeping the bulk of her wintering close to home. She added more outdoor string lights to provide pretty lighting complete with lanterns hanging on either side of their sliding back door.
To stay toasty, they have a fire-burning chiminea, and for added warmth, a heat lamp.
To up their outdoor game, they built a bar created from a 6-foot long table where family and pandemic pod friends can hang out, safely distanced. When the weather gets really wild they have a garage space with a few chairs and a kerosene heater.
"...in my garage space, we have more string lights...appropriately hung from the kayaks, canoe, and motorcycles! I also keep extra hand and toe warmers on hand to keep everyone comfy!" - Jes
We hope this glimpse into our own winter hygge will inspire you to continue creating outdoor spaces that remind you how warm and inviting your Maine home can be...indoors and out.
Stay Warm. Be well.