In the Spring of 2020, real estate agents were being challenged in ways we never could have imagined. We were unable to show any properties in person, or list any houses or condos. However, despite the tight restrictions, our own Elise Loschiavo skillfully and safely navigated the complicated regulations and successfully guided 31 sellers and 26 buyers through the (mostly virtual) process. This month, nearly 9 months into this global pandemic, Elise was named, for the 2nd year in a row, the #1 condo broker in Portland with $15 million worth of condos sold for the year. That's nearly double the sales of the broker in the #2 spot!
Given her expertise (and well-earned success!) in this special market, we asked Elise to share some insight and responses to questions commonly asked by those curious about condo living: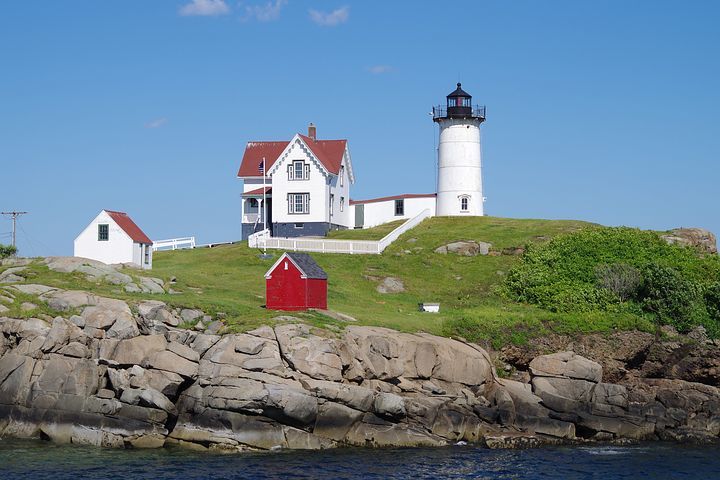 1) Where do buyers begin when considering a condo purchase?
Once you decide the location where you want to live, find a buyer's agent who specializes in that area who is familiar with the local condo market - they will know all of the different associations...including which ones to avoid!

Buyer agents can simplify the process and connect you to a local lender who understands the condo mortgage process.

They often already have experience with specific associations and have worked with buyers in those places in the past resulting in a much smoother transaction.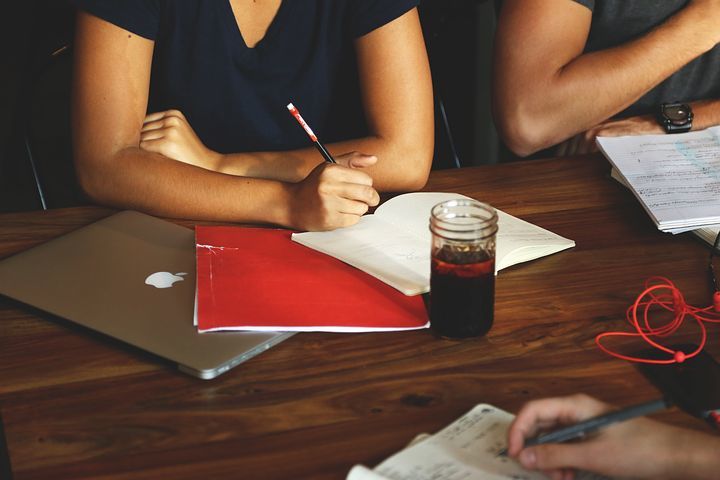 2) Condo vs. House - is the buying process different?
The process for buying a condo is very similar to buying a house, however, there are a few extra steps once you find the right condo.
An experienced agent will know how to efficiently and comfortably guide you through the various stages of the deal.

Don't rush the process - take time to evaluate the condo association to make sure they are in good financial health and you know what types of issues the owners deal with on this particular property. Your agent will share a check-list of items to help evaluate the property.
3) What are the unique aspects of condo living?
In a condo association, often a professional management company handles the maintenance of the property including seasonal lawn care, landscaping, and winter tasks such as shoveling and salting community walkways.

Residents collectively share responsibility for the building with fellow owners requiring formal decisions about maintenance, large expenses, and other issues.

Depending on personal preferences, some love this collaborative approach to homeownership while others might find it frustrating when they do not have unilateral say in the decisions being made.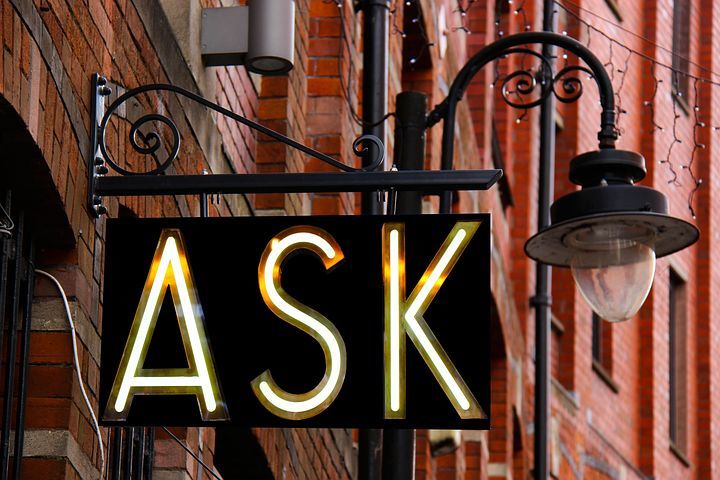 4) What should a buyer look for in a condo association? What are the red flags?
Do your research, be observant, ask questions!

Is the property clean and well maintained? The condo association should be keeping up with all maintenance pertaining to the property.
Are finances being properly managed to ensure the maintenance and unexpected repairs can be addressed in a timely manner? Your agent will advise you on what documentation you can request or have access to such as financials, meeting minutes, and more.

What is the proportion of renters to owners? Successful condo associations have owners who live in the building and actively participate in keeping the property clean and in good physical shape.
Having a professional property manager is a valuable asset and will reduce the amount of hands-on work required by owners.


Remember, every association is different and may not be compatible with your lifestyle. Elise's agent-client process is intuitive - her ability to match the right buyer with the right opportunity is highly-focused and intentional. She will help you become clear on what you want and if the buying or selling opportunity is the best course.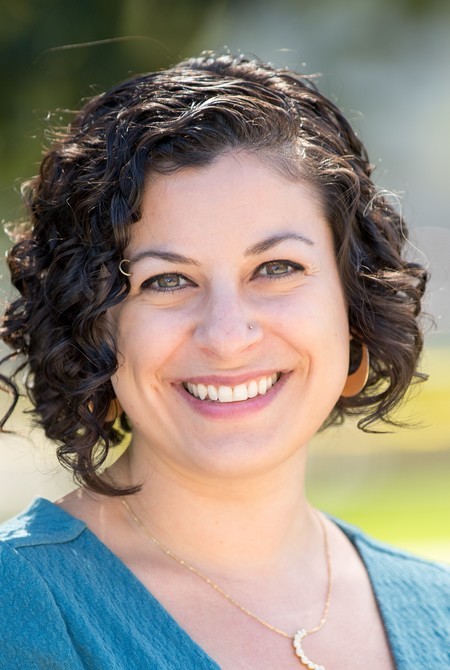 If condo living is the right fit for you, Elise and our team of experienced agents can help you get started.
If you'd like to receive updates from Elise, we encourage you to sign up for her monthly newsletter where she shares her condo reports and other community news and resources such as eating and dining guides, her favorite small businesses and nonprofit organizations to support, and more!
Be Well.