The year 2020 has created situations none of us could have ever anticipated...including a strong and steady real estate market.
Nine months into this Global Pandemic, our team continues to be busy despite low inventory and higher sale prices. In particular, we've been showing homes to a record number of out-of-state buyers. It is clear that finding a sense of place out of the urban sprawl and into less congested areas is a desirable prospect. Whether we are working with local buyers or buyers "from away", our clients are eager to settle in and they know what they want. Here is a snap-shot of their checklist:
Home Office Space for 2, Please: This is definitely a new feature we've never needed to include in our home showings before COVID. Potential buyers are adding larger office spaces with additional learning space for homeschooling or remote learning to their list.
Forget The Cup of Sugar, Will They Make Good Pod Neighbors?: More than ever, buyers are specifically asking about their potential neighbors. Given that a strict stay-at-home order might be reinstated, neighbor relationships become valuable social connections.
Be An Outsider: It is probably not what LL Bean's marketing campaign had in mind, but residential private back yard space is gold. Although outdoor space has always been important to people, now more than ever we have buyers interested in spending more time outside where they can safely gather and entertain. We are even seeing being asked about pools which is typically not something people in Maine ask about! Topping the list are also off-street parking...and ironically... whether the home they buy will hold its value in this seller's market..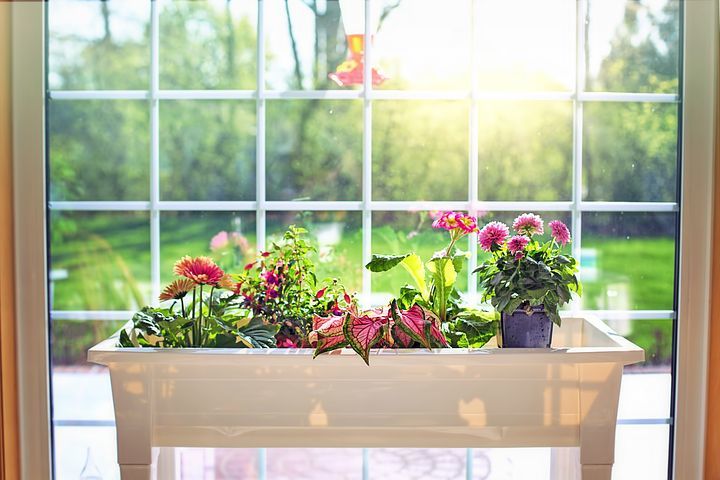 Let The Light In: Everyone loves open spaces that allow for plenty of natural light (and solar gain!) but now, it is a serious must-have in an effort to support and maintain mental and emotional health.
Realtor Intel: Our Team takes the time to stay current and connected to the communities we show clients. We know where all the cute coffee shops are located, which parks are dog-friendly, or if your children can walk to school. We note the latest updates on neighborhood changes affected by COVID - this additional guidance helps our clients decide what neighborhoods are a potential good fit.
"Most of my out of state clients are leaving big cities and coming to Maine expecting that the schools here are more likely to stay open than where they are coming from." - Nova Towers, Vitalius Real Estate Group Associate Broker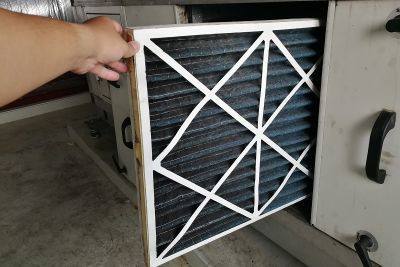 Shelter In Place and Ventilate: Although air quality experts are quick to remind us that "there is a lot we still don't know about this particular coronavirus" we do know that well-ventilated and dry indoor spaces support the air quality in your home. As part of our property walk-throughs, we like to tour basements to check out the critical systems as well as confirm the home is equipped with proper safety devices and features that support whole-home health. To learn more about home safety during COVID-19, check out Manage your home to prevent COVID-19 in the September 2020 issue of Green & Healthy Homes.
And finally, we get it. We are parents, partners, neighbors, business owners, home-owners, landlords, and we live here, too!
"I need a home office space that can be closed off from the rest of the house. I need a quiet, designated kid space with minimal distractions where my kids can remotely learn from. I need storage, storage, storage! My entire family is now home full-time home and our space becomes cramped very quickly. - Jennifer Ryan, Vitalius Real Estate Group Office Manager
Whether you are planning to sell your home or looking to purchase, COVID-19 has changed how we evaluate properties and shifted what we value in our living spaces. If you need additional guidance in finding a property that fits your criteria or are looking to sell, we can help streamline the process and work with you to find (or sell!) the perfect home that meets everyone's comfort level.
Be Well.