Vitalius Real Estate Group announces the release of its Annual Condo Report, produced by Vitalius Real Estate Group Associate Broker Elise Loschiavo. Now in its fifth year, the report highlights Portland condo inventory, the pace of the marketplace, what's selling, new development, and forecasts where condo sales are headed in the coming year. View the full report.
2018 Takeaways:
In 2018 the number of condos sold leveled out, although they were selling quicker than ever. Average condo prices rose "only" around 6% after several years on the rise (including a 20% increase in 2017). This slight cool down in the condo market seems to coincide with a slow down nationally, and is possibly due to rising interest rates and a volatile stock market.
Notable Portland Condo First:
Portland's most expensive condo is currently under contract at Hobson's Landing (the former Rufus Deering Lumber site) – almost $3 million.
Portland Development Picture:
Portland is seeing development demand in places that haven't had any large projects in the past several decades such as East Bayside (Hammond House) and Deering Center (Stevens Square at Baxter Woods).
Portland has one of its first large off-peninsula developments underway in Deering Center. A large portion of those units in Stevens Square at Baxter Woods are reserved for residents 55+, but the rest are market rate condos. Phase One includes 20 units, with occupancy in late 2019.
2019 Forecast:
The Portland Condo Report projects a strong 2019 resale market. With new construction condos commanding a 54% price increase over resales, a well constructed, updated condo in a vintage building will be an attractive option for buyers.
The Portland Condo Report projects stronger than ever condo sales off-peninsula driven by downtown Portland condo prices nearly double the price of a condo off-peninsula, and recent improvements and new energy in areas like Deering Center and Woodfords Corner.
2017 v. 2018 Condo Stats:


About Elise Loschiavo, Vitalius Real Estate Group Associate Broker

Elise lives, sleeps, and breathes Portland condos. She knows the ins-and-outs of each association, knows how to work effectively with the management companies, and is an expert on the Portland condo sales market. Along with developing this market niche, she has been writing the Annual Portland Condo Report since 2014 - tracking Portland condo developments and selling trends. She also created and hosts "Cocktails and Condos" - a chance for top downtown Portland brokers to get together and share what they have going on in the market. Elise has lived on Munjoy Hill since 2005 and owns a single family home and a 3-unit in the neighborhood. She was also once named one of Portland's most influential people by the Portland Phoenix.
About Vitalius Real Estate Group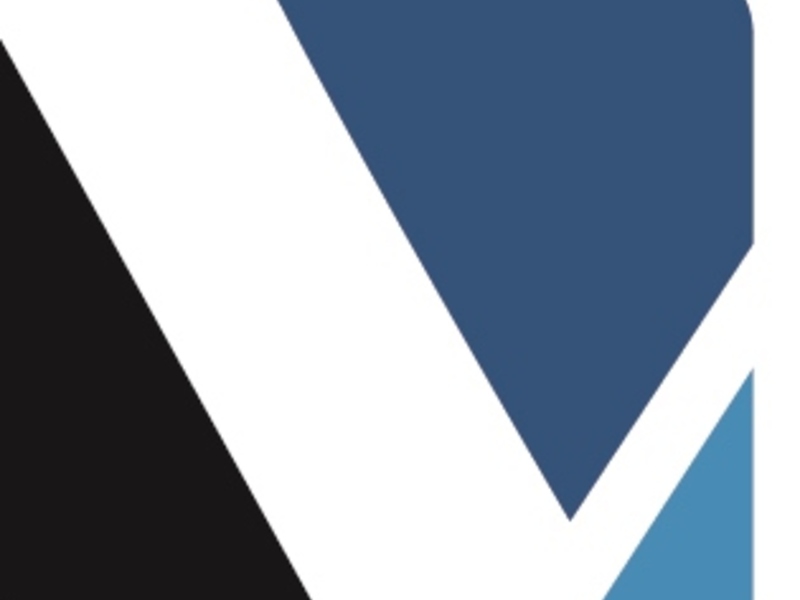 We believe that our clients benefit from working with a diverse team of intelligent professionals who are dedicated to effectively negotiating the myriad needs of a real estate transaction. We do not hesitate to share our opinions, suggestions and experiences and our clients benefit from our team members' wide breadth of market knowledge. We will sell your condo, house or multi-family property with speed and the utmost professionalism, while making sure everyone has fun along the way. We work together because we like and respect each other – and we think you will feel the same way.