I had pretty much given up on finding a house in Portland, as I had been looking for over a year.
But then I got in touch with Erin: super agent!
She called me the minute she saw a house that she thought I would like within my price range, and told me to come over to see it as soon as I possibly could. She knew the house would sell quickly. She was right.
I went to see it that day, and I loved it! It's adorable, and it has all the items I was looking for (wood stove, back deck, nice yard with gardens and a shed).
She advised me to make an offer immediately. I'm SO glad she did!
The next day, Erin handled the negotiations for me, as I was at work and couldn't really get away or talk much on the phone. And the next thing I knew, the house was under contract! Working with Erin was a dream. ~ Nicole C., Portland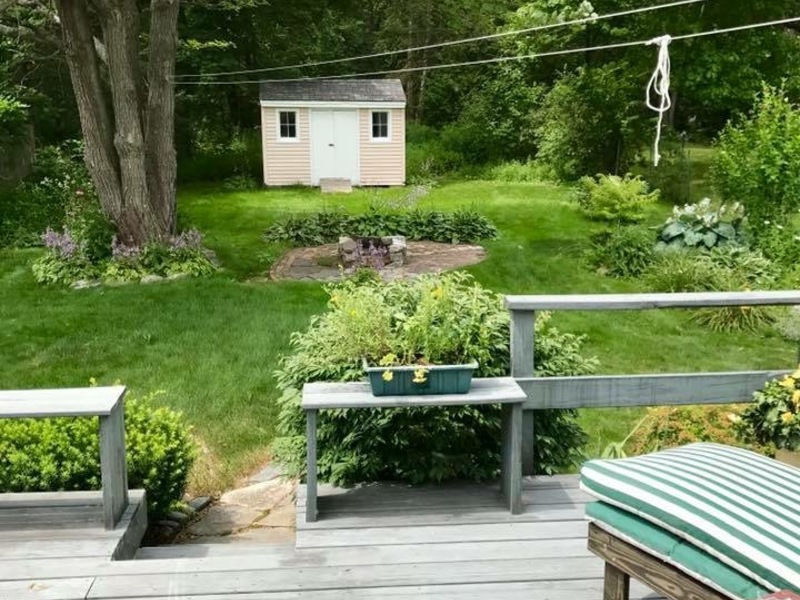 This is how Nicole got her house. I still think it is amazing that she got such a cute house for just over $200,000. Part of the trick was coming in quick, within hours of it going on the market. And, part was offering a competitive price. I don't like my clients over-paying so it isn't all about offering a ton of money. If you go too high, the house won't appraise and the deal could fall apart. Pay attention to the other parts of the offer. Let them know you have your financing in place and it is solid. Come in competitively on the inspection period and the closing date. If the whole deal is well thought through and well presented, you too could get an adorable house in Portland. ~ Erin Oldham, Vitalius